The collaborative writing platform for creativity.
Write.
Rewrite.
Revise.
Re
pro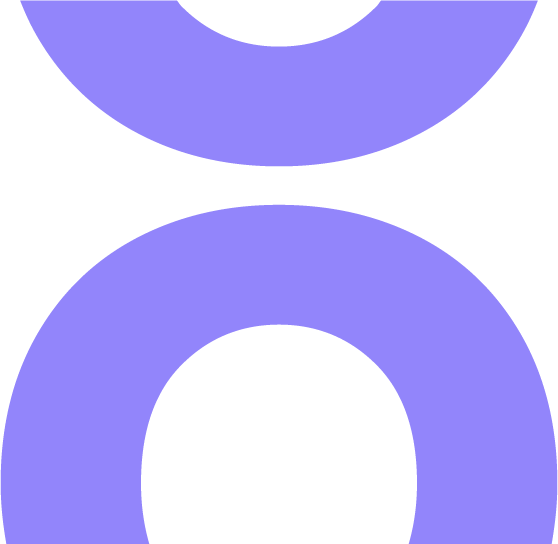 f
.
Write something. Try another take. Get your team's thoughts on which is best. Save the things you cut for later. Publish the best possible take on your ideas, every time.
It's the writing platform for experimentation.
Paragraph Versions
Write a heading, paragraph, or quote. Then swipe to the left, and write it again. And again. Switch back and read your takes in context, to see which sounds best. It's a writing app, without the linear limitations of paper.
Document History
Go back in time. See how your ideas took shape and who contributed what. Bring back anything that shouldn't have been deleted. It's version control, redesigned for writers.
Snippets
Cut the stuff that doesn't quite fit—but don't delete. Turn them instead into Snippets, along with your research and quotes. Then drag them into your document when you find the place where they belong.
Collaboration
Bring your whole team into the document, once it's ready for edits. Get their feedback on your best takes, and see their ideas in context in new paragraph versions. And if they delete anything, no worries—your original takes are only a paragraph version away.
You write. AI assists.
You're a writer. You don't need someone to write for you. You need someone to help out with the research, make sure you didn't miss anything, double-check that you dotted your i's and crossed your t's.
In Reproof, AI's your editorial assistant, a robot to help you write better.
Paragraph rewriting
Get another take on your ideas with an AI-written version of your paragraph. It's your writing, reworded by AI to help you find new ways to word what you're trying to write.
Spelling Autocorrect
Check your spelling, grammar, and more, with fixes automatically added in a new paragraph version. No more right-clicking to fix every tiny thing.
Outline assistant
Got ideas, but not sure where to start—or what else is needed? Add your quotes and key points, and Reproof's AI can pull them together into an outline, automatically.
Research assistant
Lookup facts and figures right from Reproof, without opening another tab. Find synonyms to get the best word for what you're writing. Drag what you find into your document, then get back to writing without getting distracted by the internet.
posts
.forEach(
function
(publish))
You've written your idea, worked in your team's feedback, had AI check to make sure everything's good. Now it's time to publish your document and share your ideas with the world.
Automated publishing
Reproof's built-in publishing integrations, Zapier workflows, and API let you automate your publishing workflow. No more copying and pasting your words from a writing app to an editing tool then your CMS; Reproof does it all in one app.
Publish everywhere, all at once
Publish to your WordPress or Ghost blog. Or to your blog, Medium, and your email newsletter. Update in Reproof, and update in all of your blogs at the same time.
Markdown and Rich Text support
Write the way you prefer—and Reproof will export your writing in the correct format for your blog. No more manually converting Markdown to Rich text for your editor, then to HTML for your CMS.
Subscribe and join our waitlist
Get started